United Methodists Adam Hamilton and Kirbyjon Caldwell featured at the National Prayer Service…
CNN Belief Blog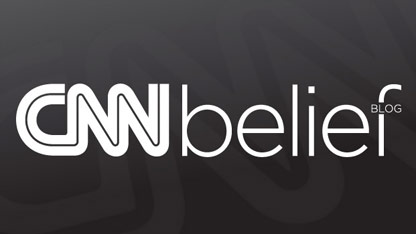 By Arielle Hawkins, CNN
Here's the Belief Blog's morning rundown of the top faith-angle stories from around the United States and around the world. Click the headlines for the full stories.
From the Blog: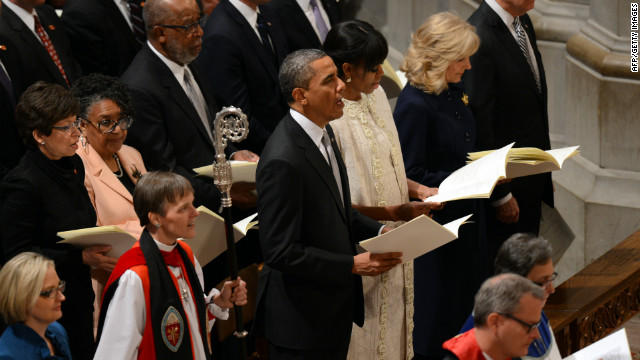 CNN: Obama thanked for living in 'glass house' at National Prayer Service
On the day following his ceremonial inauguration, President Barack Obama received warm praise Tuesday while attending an interfaith prayer service at the National Cathedral. Rev. Adam Hamilton, senior pastor at the United Methodist Church of the Resurrection in Kansas, said Americans should "more often" give thanks to Obama and those who serve in higher elected office.
CNN: Group: U.S. pastor is shut out of his trial in Iran
An American Christian pastor being tried in Iran for his religious beliefs was "shut out" of his own trial Tuesday, a religious group said. The attorney for Saeed Abedini also was kept from appearing in…
View original post 804 more words